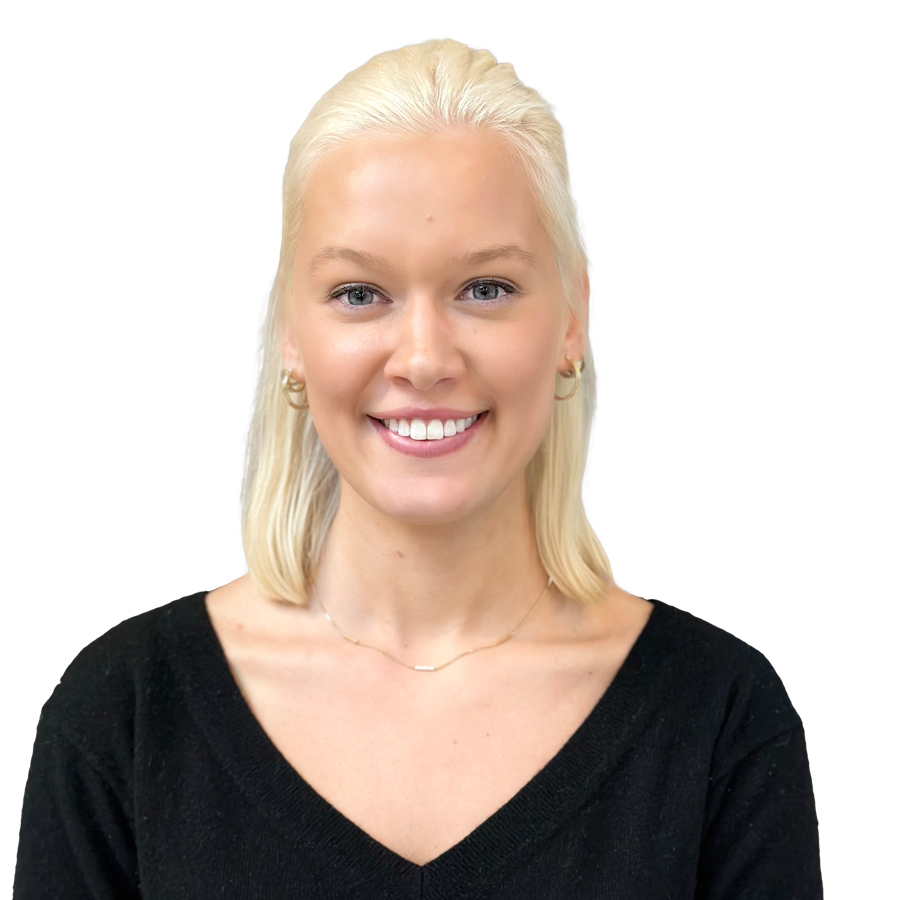 Mary Kucharski
Sr. Account Coordinator, Meeting Operations
The people person.
Mary is the consummate professional: she enjoys working work and getting things done, but also knows when it's time to close the laptop for the day and relax and have fun.
With her ability to get along with all types of people and her love for collaborating with others, Mary is a great team player and a huge asset to the team. She is a very adaptable person who can think quickly on her feet, and she always tries to not sweat the small stuff!
Coming from a large family, Mary is enthusiastic about people and being with others. She is especially passionate about her friends and family, who helped shape her into the person she is today. With her positive attitude, Mary tries to squeeze as much joy out of life and to say yes to things as much as possible. When she is not hard at work, Mary enjoys spending time with her loved ones and traveling.
What's your favorite past-time?
Spending time with my friends and family.
Do you have a pet? Name and what they are.
Yes, two! Millie is a 2 year old golden retriever/lab mix and Mini is a Maine coon!
If you were to star in a TV show, which one?
Only Murders in the Building – love a bit of mystery coupled with humor.
Why you love working in the events industry.
I enjoy helping client's ideas/desires become a reality and seeing everything come together in the end.