What We Do
Event Design
We will collaborate with you to ensure the style, setting, and details of your event complement your vision.
Logistics Mastery
We strive to attain a memorable experience while managing logistics on time, in context, and within budget.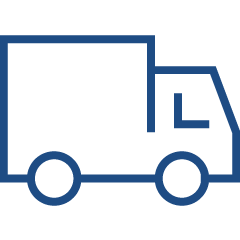 Supplier Management
Behind every successful event is the reliability of your expert vendors and suppliers.