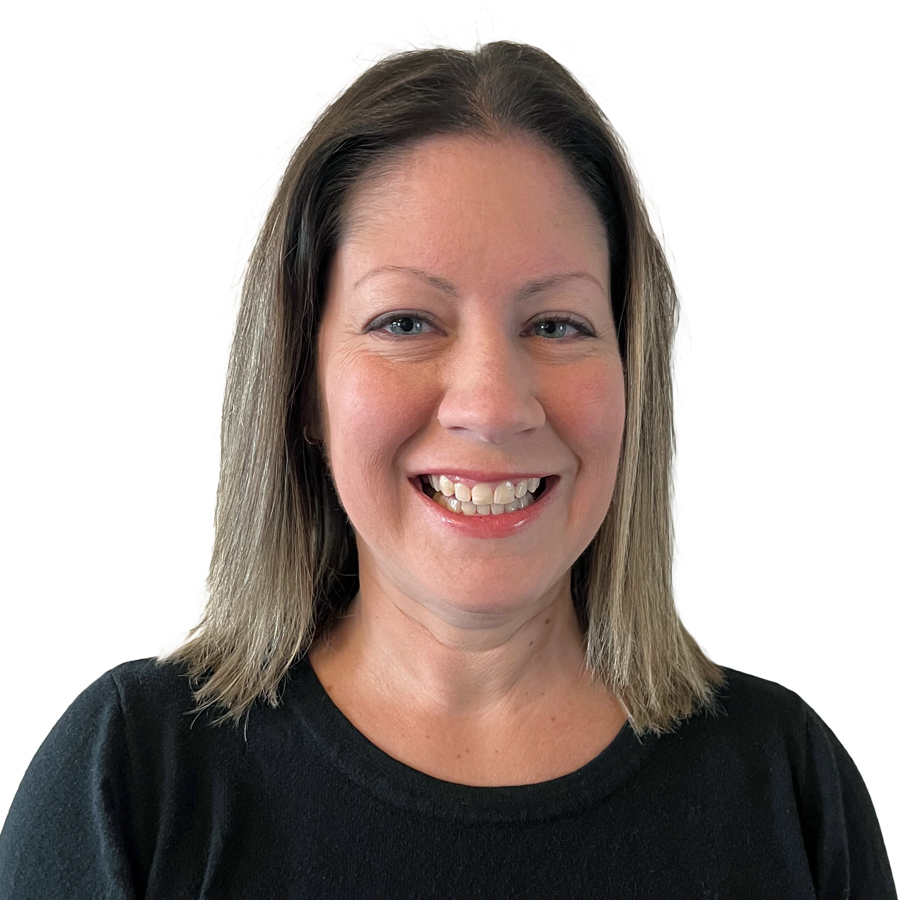 Liz Parisi
Account Manager, Sourcing
The positive thinker.
With over a decade of experience in the meeting and event industry, Liz has a storied background and is well-rounded in her skillset and what she brings to NHS Global Events. Liz began her hospitality career on the hotel side of things, in operations as a banquet manager, and then moved into meetings and events and lastly, sales. She has worked for Hyatt, Starwood, Marriott, and most recently, Loews.
Liz loves people and is passionate about relationships. She thrives on building and fostering relationships with clients, and remains a constant resource that our clients can always turn to. Liz prides herself on making any situation positive. Her mindset is that there is always a light at the end of the tunnel, and she will find it!
When she isn't busy putting in her all at work for our clients, you can find Liz spending time with her husband, Tony, and their two kids, Stella (10) and Dominic (6). Liz loves cooking with her family, baking, reading, and solving sudoku and crossword puzzles.
What's your favorite past-time?
Baking, watching tv, crossword puzzles.
Do you have a pet? Name and what they are.
Favorite city?
Chicago, of course! Otherwise, I adore Barcelona.
If you were to star in a TV show, which one?
Modern Family – it would be a riot to be Claire Dunphy
Why you love working in the events industry.
People, people, people! Making connections, fostering relationships, solving problems together, and ultimately creating successful, impactful meetings and events.