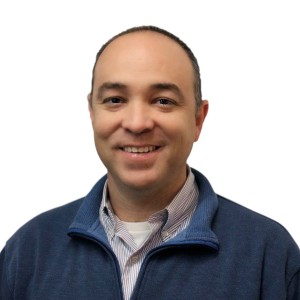 Joe Barrett
Accountant
The hidden gem.
Joe is back at the office, meticulously handling the finances and bookkeeping, ensuring everything is on track.
Joe's greatest passion is people—he cares about everyone around him and wants them to know it. Complacency is never acceptable to him—he goes above and beyond in every situation and provides the best possible service.
In his personal life, Joe is most proud of his relationship with his wife Dawn and their three beautiful and smart daughters. He also loves to play paddle tennis and happens to be a champion in this sport.
What's your favorite past-time?
Spending time with my family.
If you were to star in a TV show, which one?
Jax Teller in 'Sons of Anarchy' because he is living an outlaw's life but in a constant battle to change.