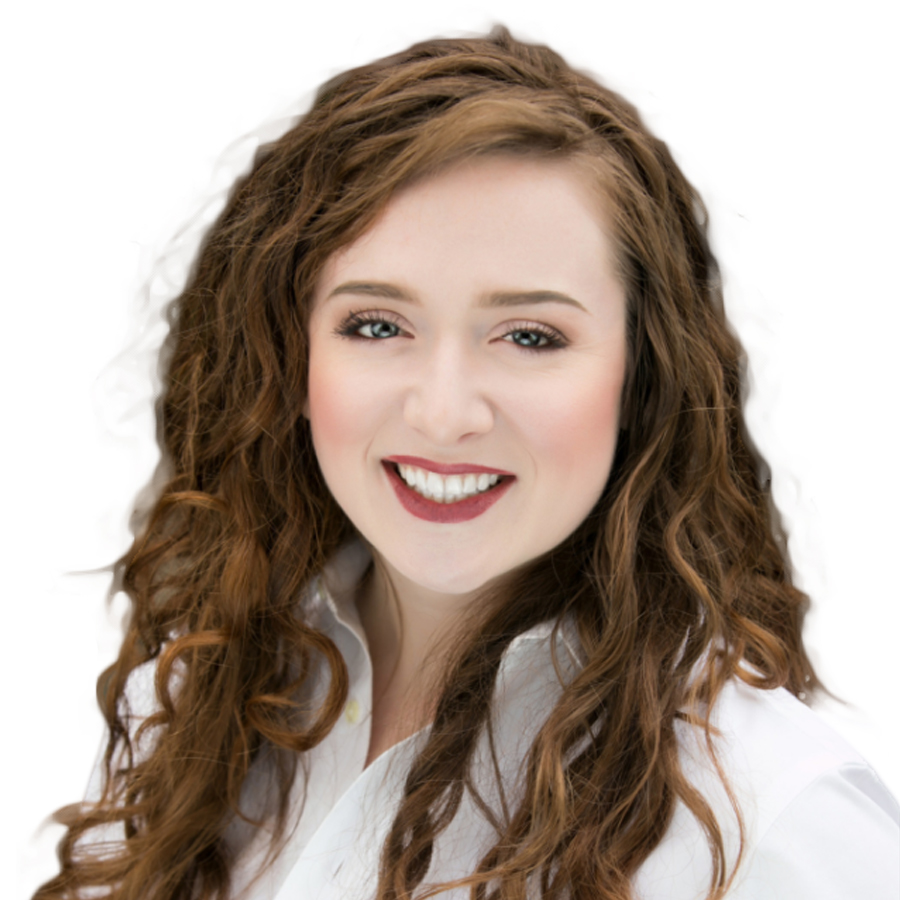 Hannah Thompson, CMP
Account Manager, Meeting Operations
The experience creator.
Hannah has over six years of experience in the meetings and events industry. Before joining NHS Global Events, Hannah honed her exceptional skills as an account manager for a local destination management company in Atlanta, where she lives. Hannah has been planning events since high school and loves the combination of creativity and organization that goes into planning events.
Hannah is passionate about bringing people together through shared experiences and loves her job of creating spaces for that happen. An expert listener and communicator, she prides herself on being able to really hear and understand a client's needs and translate them to the planning and execution of their meetings and events. She is dedicated to always doing her best, and going the extra step to make sure it's done with excellence.
Outside of the office, Hannah loves cooking and trying new restaurants with friends. She loves being outdoors and embraces such activities as hiking, kayaking, and camping. When traveling, Hannah loves to explore the city she is visiting and all it has to offer. She is always open to trying or experiencing something new!
What's your favorite past-time?
Anything that involves spending time with my friends and family, but I especially love cooking or trying new restaurants.
Do you have a pet? Name and what they are.
Yes! I have a cat – his name is Tigger.
Favorite city?
Atlanta is home so it'll always be my favorite, but if I had to choose a second, it'd definitely be Chicago!
Why you love working in the events industry.
There are so many things I love about this industry, but I think the people we get to work with are what truly sets it apart from the rest. From vendors to clients to co-workers, our industry is filled with so many incredible people with different backgrounds and experiences that I've had the privilege to learn from. I wouldn't trade it for anything!