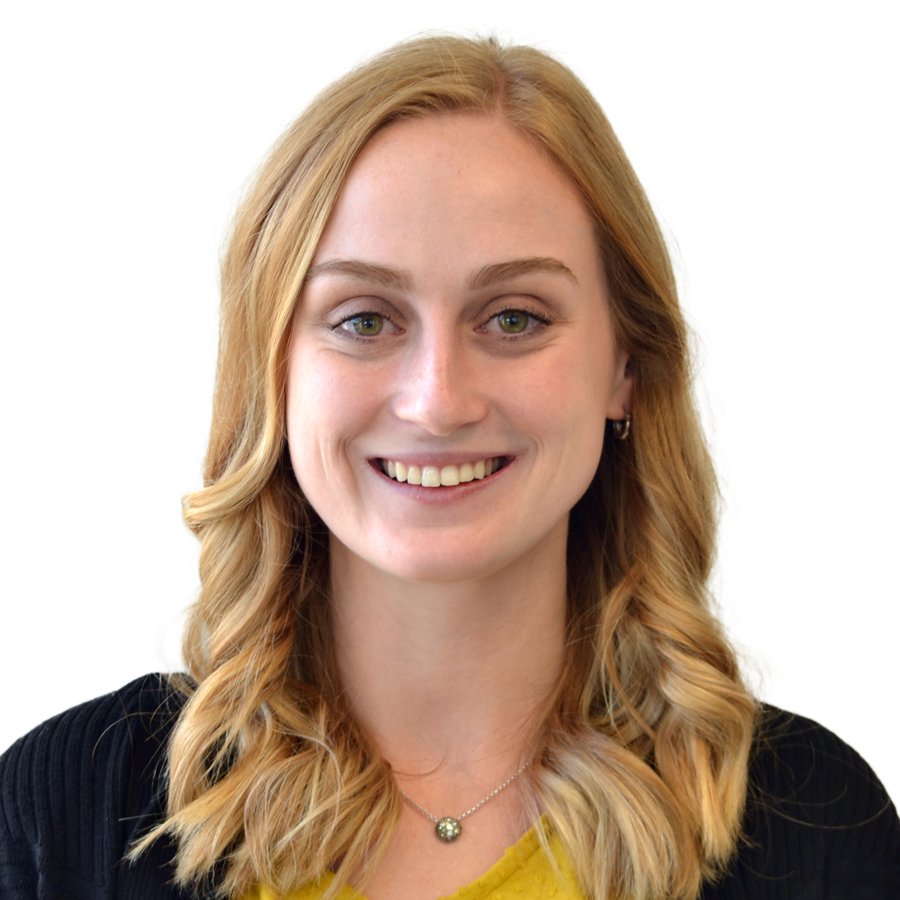 Grace McCann
Sourcing Coordinator
Grace joins NHS Global Events eager to jump into the industry. She comes ready to contribute on a diverse range of projects and is always up for a new challenge.  She is a creative thinker who always is looking to lend a helping hand to produce a successful outcome. Grace is passionate about building genuine connections with people and learning something new every day.
A graduate of Spring Hill College where she was a student-athlete and studied Management/Marketing, Grace's ability to multi-task and find a solution to every problem make her an excellent person to rely on.
Outside of work, Grace loves to stay active by going on runs with her dog, Sully, and traveling to different places exploring all the world has to offer.
What's your favorite past-time?
I enjoy painting and exploring the outdoors.
Do you have a pet? Name and what they are.
Sullivan (Sully), he's a dog.
If you were to star in a TV show, which one?
The Golden Girls. I have been watching the show since I was a kid and I think living with Sophia, Rose, Blanche and Dorothy would be fun.