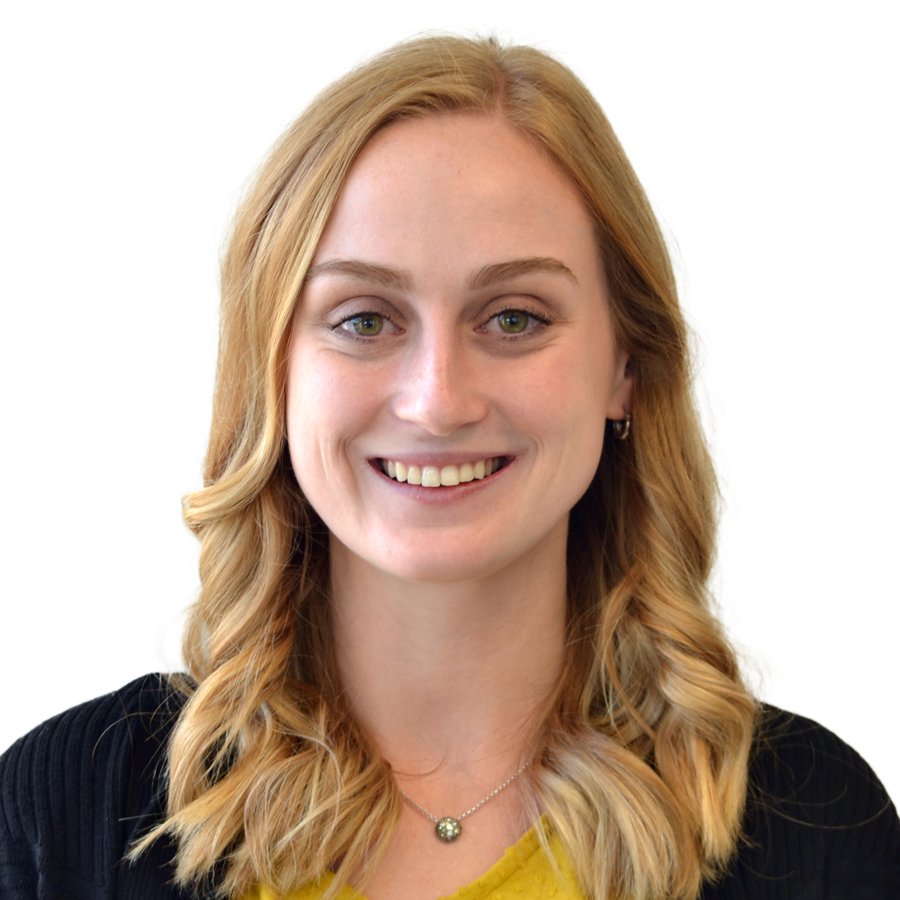 Grace McCann
Account Manager, Sourcing
The conductor of impactful communication.
Grace brings a wealth of experience to her role at NHS Global Events, having made significant contributions to the industry over the past two years. Her creative thinking and willingness to lend a helping hand have been instrumental in delivering exceptional outcomes and she consistently rises to new challenges with unwavering enthusiasm. Grace's ability to forge genuine connections with individuals and her commitment to continuous learning remain at the core of her professional journey.
A distinguished graduate of Spring Hill College, where she excelled as a student-athlete while studying Management/Marketing, Grace's adeptness at multitasking and finding effective solutions has solidified her reputation as a reliable and trusted professional.
Outside of work, Grace maintains an active lifestyle. She enjoys going on runs with her loyal companion, Sully, and exploring different parts of the world to broaden her horizons.
What's your favorite past-time?
I enjoy painting and exploring the outdoors.
Do you have a pet? Name and what they are.
Sullivan (Sully), he's a dog.
If you were to star in a TV show, which one?
The Golden Girls. I have been watching the show since I was a kid and I think living with Sophia, Rose, Blanche and Dorothy would be fun.