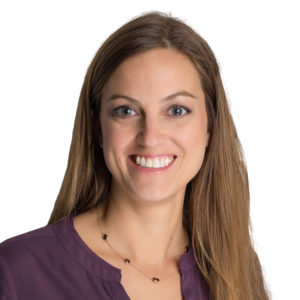 Alice Romano
Consultant, Senior Registration Manager
The ace in the hole.
Alice joined NHS Global Events soon after leaving her position as an Account Manager with an association management company over 10 years ago. She is passionate about being the best she can be at any endeavor she undertakes—a passion that clearly shows in her work.
Alice knows that clients gain so much more when working with NHS Global Events, due to the seamless wealth of talent and knowledge of the industry that the team possesses. When Alice is not hard at work, she is dedicated to her husband and three children.
What's your favorite past-time?
I love to read, dine out and enjoy the sunshine.
If you were to star in a TV show, which one?
A chance to be on Wheel of Fortune would be amazing!
Why you love working in the events industry.
The best part of working in the events industry is the wide spread of people I get to encounter. Never a dull moment!