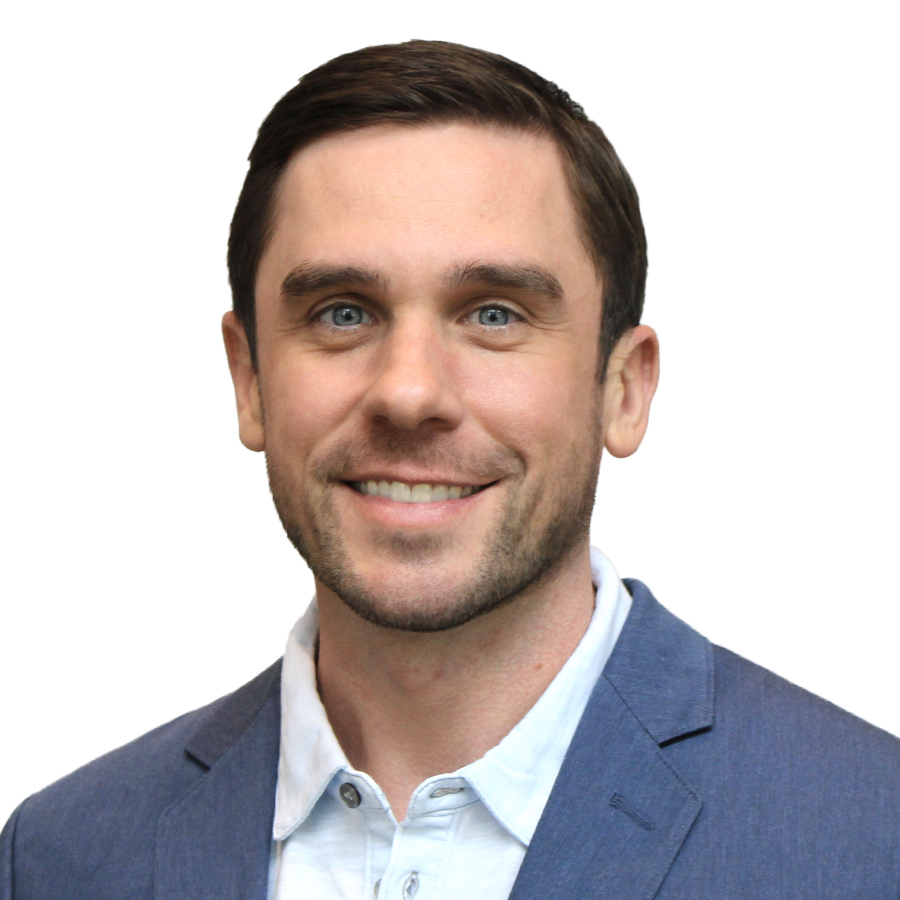 Matthew Waltersdorf
Director of Global Accounts
The leading extrovert.
Matt joined NHS Global Events after spending over a decade in the hospitality industry with Caesars Entertainment Corporation, Starwood Hotels & Resorts and Visit Phoenix.
His passion for people allows Matt a great wealth of relationships both personally and professionally. He strives to be a person of unwavering integrity and treats everyone with the utmost level of dignity and respect. With his significant interpersonal relationship skills, Matt is truly a superlative player in the meetings and events industry.
Matt loves gaining experience through his travels and learning something from everyone he meets. He also strives to be a resource for others, sharing his breadth of knowledge when he can. His communication skills are fine-tuned and Matt challenges himself to ask questions that clients are not normally getting asked about for their meetings and events.
When he is not strengthening the relationships he has with clients and colleagues, Matt enjoys a full life with his wife, Korin, and their boys, James and Martin. Apart from spending time with his family, Matt likes to cook and stay active with outdoor activities like golf and hiking.
What's your favorite past-time?
NCAA Basketball (March Madness)
Do you have a pet? Name and what they are.
Violet is our dog and she's a westie mix.
Favorite city?
Chicago, Illinois and Mykonos, Greece (one pavement and one sand)
If you were to star in a TV show, which one?