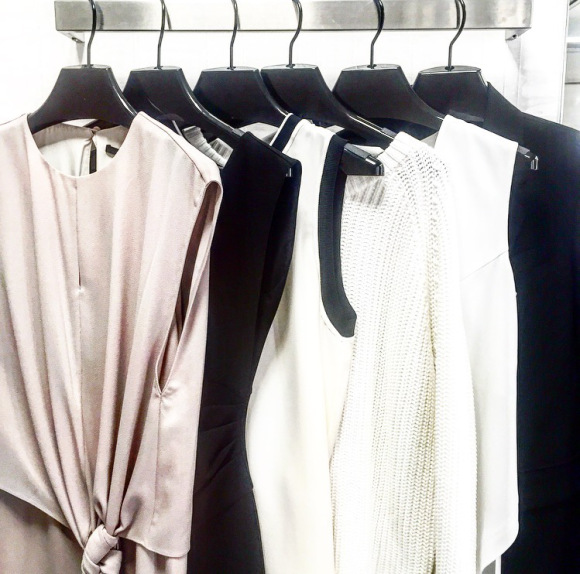 The Carry-On Challenge
This post originally appeared on The Overnight Commute on March 9, 2016.
Efficient Packing For Business Travel
PLAN AHEAD
Make a checklist. Throwing items in your suitcase before figuring out what you will really need during your trip almost always ends up in over-packing. Do your best to adhere to your list.
AVOID CHECKING
Use a carry-on suitcase whenever possible. If you have materials to bring, ship them to the hotel ahead of time to free up room for your clothes. Consider purchasing a lightweight suitcase such as a TravelPro for easy lifting into overhead compartments.
ORGANIZE BY VERSATILITY
Pack like-colors and pieces that can easily be mixed and matched to create different outfits. To create distinct looks, include items with different textures and statement jewelry.
SORTING
Find items in your suitcase with ease by using travel organizers like the packing cubes from Eagle Creek. These zippered compartments are perfect for undergarments or delicate items that could snag.
THE ROLLING TECHNIQUE
Roll any silk or wrinkle-prone pieces amongst sweaters or t-shirts. This saves space as well as time ironing or steaming your clothes once you arrive at your destination.
BE PREPARED…
Fill a small pillbox with a couple of anti-inflamatories, a sleep aid, a nasal decongestant, and any other medication you keep on hand at home. Travel can put unwanted stress on your body, so arm yourself with resources to combat it.
Back To Blog